Awareness Washington County Consists of the "AWC Servant Leader Program" and the "We the Youth Program" for young adults.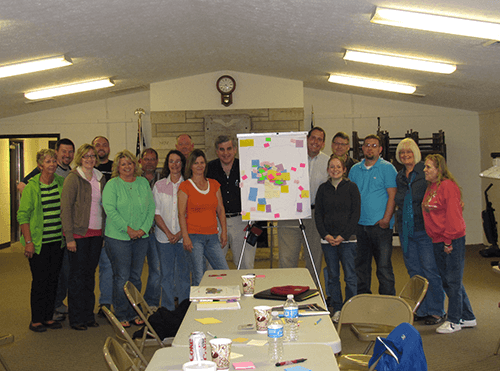 The Awareness Washington County (AWC) Experience is a 9 month community leadership program. It begins with a 2-day retreat in September. The curriculum provides a framework for developing leadership skills, promoting an awareness of Washington County history, an appreciation for the many strengths of the county, a study of the business issues in the county, and a commitment to servant leadership.
We look forward to working with you to build a better Washington County!
Contact us at Ph#812-896-1930 or by email at This email address is being protected from spambots. You need JavaScript enabled to view it.
Program Director
Marji Morris - Director Awareness Washington County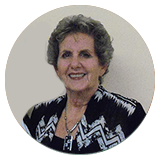 Marji has lived in Washington County since 1972. She taught for 35 years, 33 of those at Salem Middle School. She has done Language arts and Leadership consulting. She has been involved with AWC since 1990 when she served as vice president & then president of the AWC Board of Directors. In 1999, Marji participated in Team Leadership where she developed her facilitation skills. When Carmelita Jean retired as AWC Director in 2001, Marji & Cheryl Lee took over as co-directors and facilitators of the adult class.